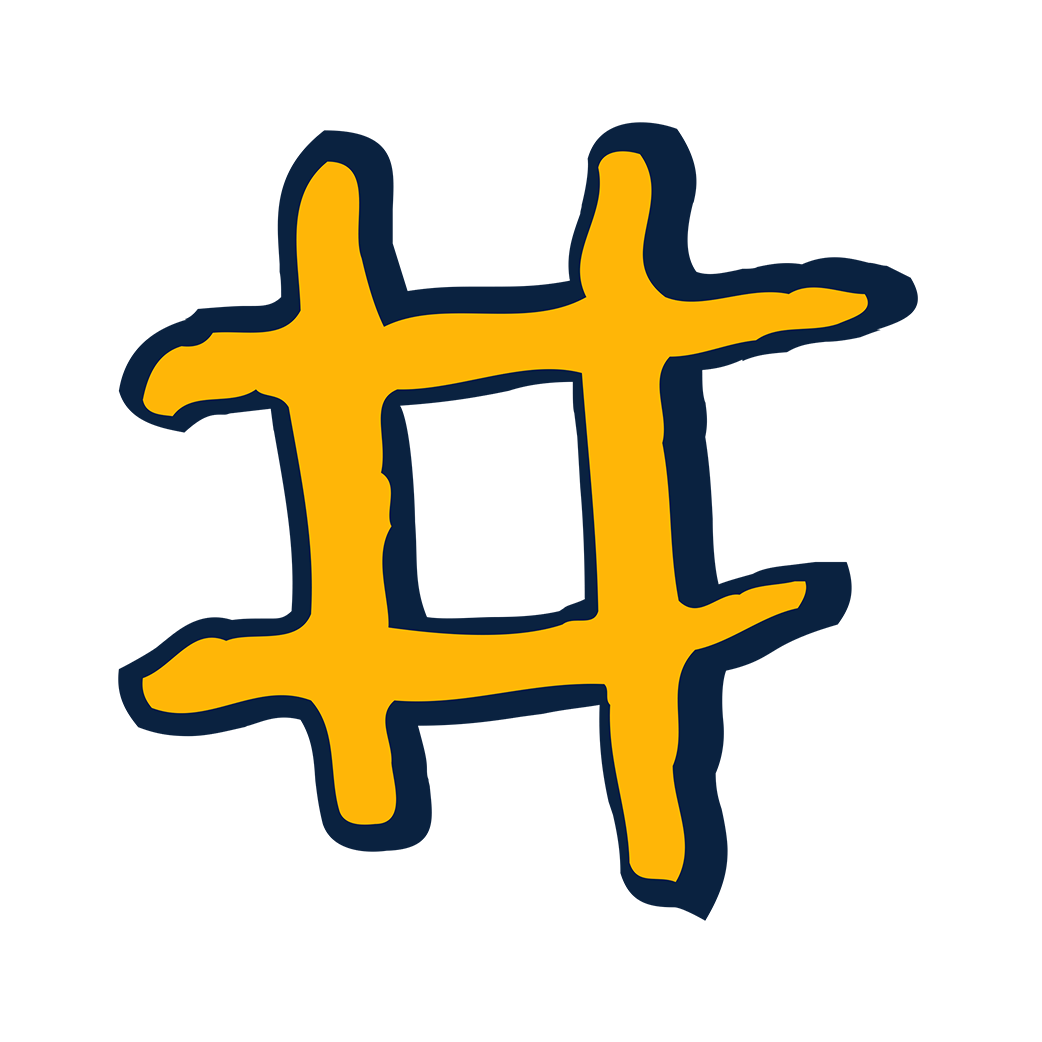 "The teen leadership of Zero Reasons Why® has shifted the dialogue surrounding mental health and positively impacted the suicide prevention strategies exponentially throughout our community.
Never before, in my 30 years in community mental health have I seen a more fresh, positive and upstream effort to increase protection and decrease risk for our local youth.
In the midst of a global pandemic, our community saw a 33% reduction in teen suicide from 2019-2020. Their work makes a difference. These teens and this movement will leave a legacy in our community and beyond that has a lasting positive impact resulting in many lives saved."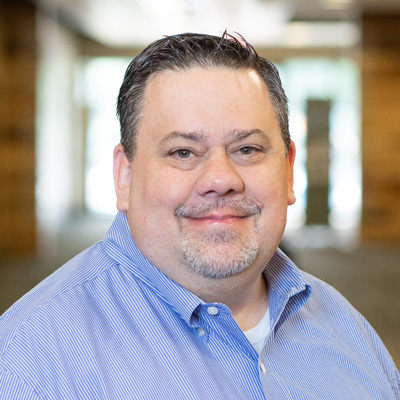 Director, Johnson County Mental Health Center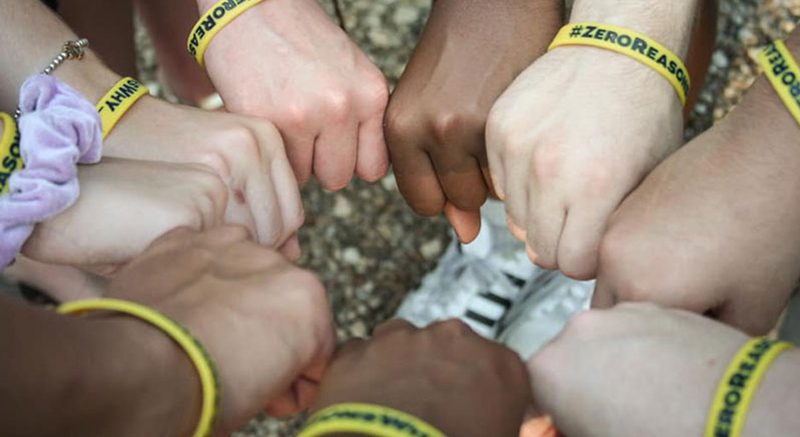 SOURCE – Shawnee Mission Post: Health officials say suicide prevention efforts by groups like Zero Reasons Why®, the teen-led campaign to prevent suicide, appear to have contributed to a decrease in suicide.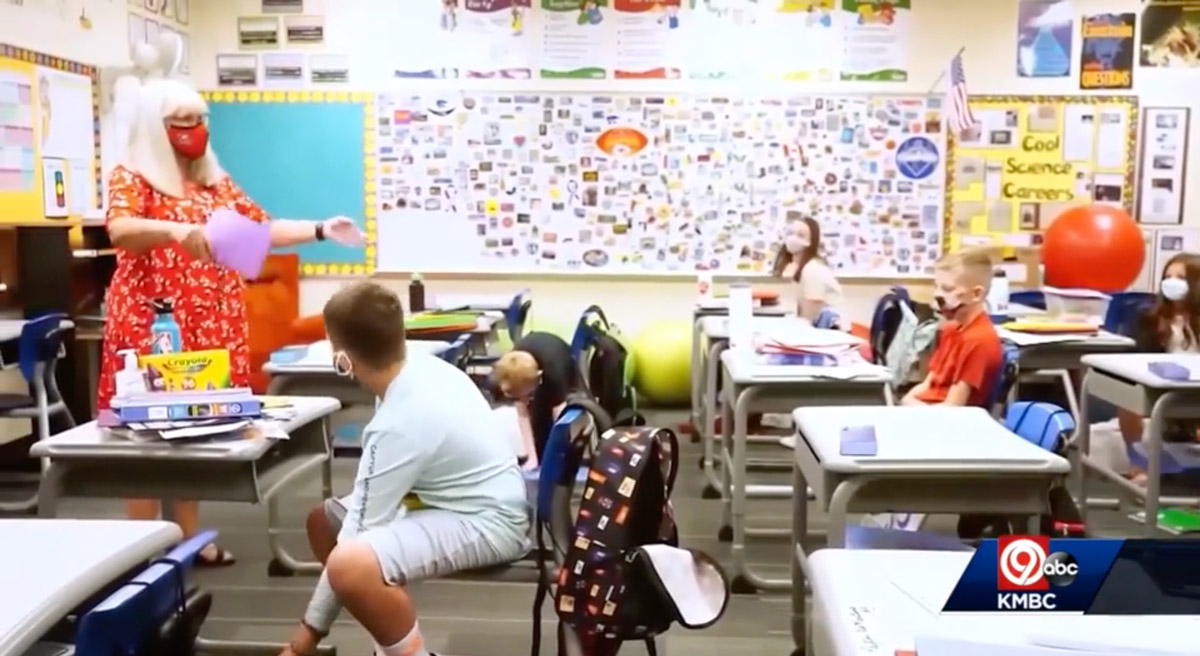 As schools mask back up, some raise concerns about student mental health.
SOURCE – KMBC.com: Johnson County mental director says there has not been an increase in youth suicides. When the subject of masks in schools comes up, invariably so does the topic of mental health.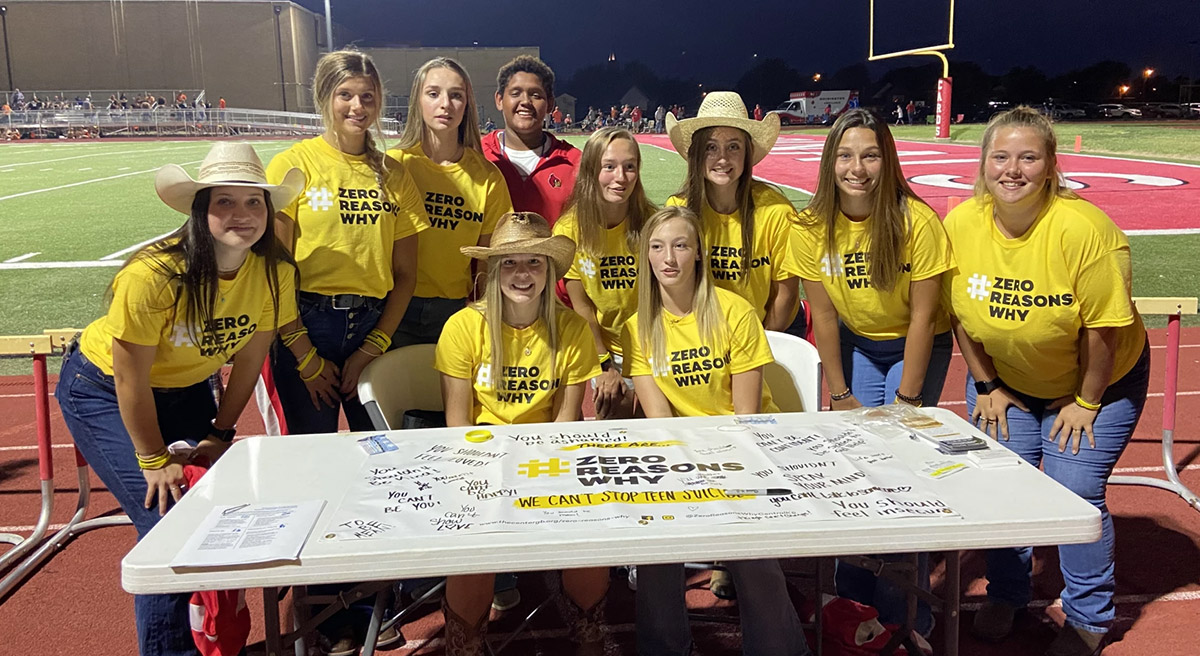 'It's literally life-saving.' Kansas teens support each other through mental health struggles.
SOURCE – NPR.org: Zero Reasons Why® began after a rise in teen suicides. Four years later there's still work to be done, but officials say the program has contributed to a decline in suicides and an increase in young people reaching out for help.
Sharing perspectives, personal experiences and why people care about mental health is central to the Zero Reasons Why® campaign. We believe (and research backs it up!) that stories create empathy, connection and understanding. The sharing of stories helps remove the stigma surrounding mental health. When stigma is reduced, people are more likely to seek help and know where to turn—hopefully earlier in their struggle, preventing teen suicide.