Originated by the Zero Reasons Why® Teen Council, the strategic plan gives communities a unifying strategy to work together toward a common goal. While the three pillars remain the same from one community to another, each community forms unique tactics and initiatives under each of the pillars.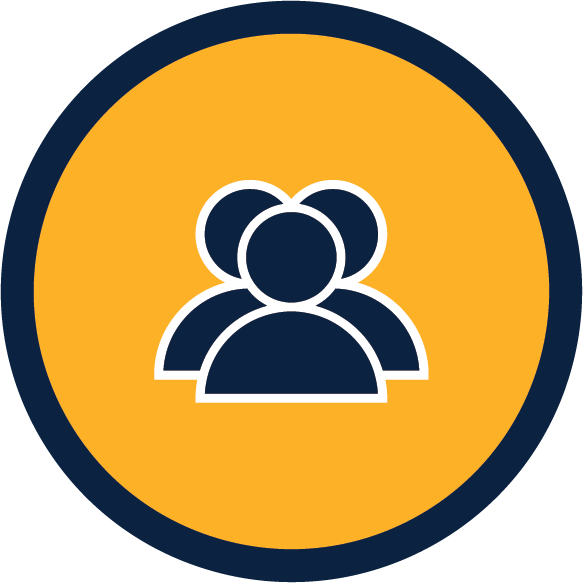 Cultivate community-wide,
unconditional support
without judgment.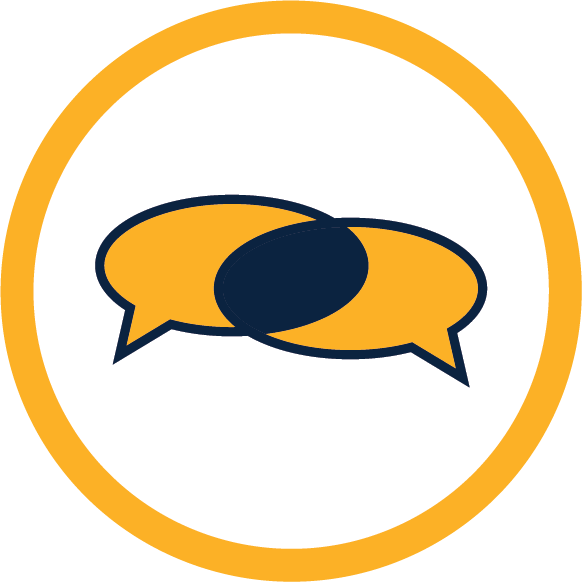 Eliminate the stigma associated with mental health and suicide and open the dialogue for real change.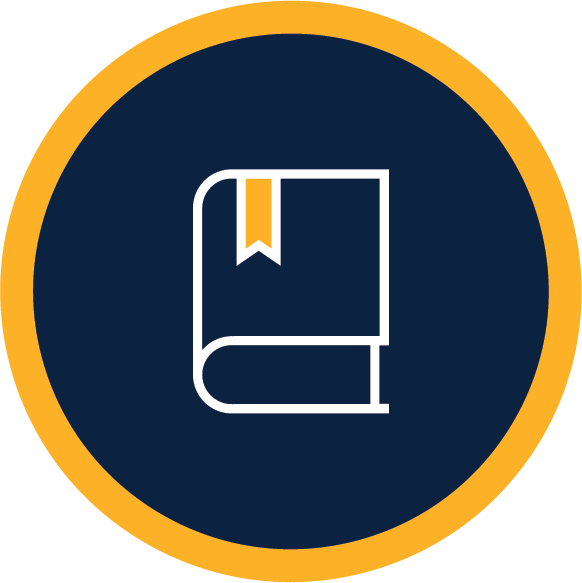 Improve and implement mental health and suicide prevention education consistently and earlier.
Mental Health Continuum of Care
We believe every community stakeholder operates within the Mental Health Continuum of Care. Zero Reasons Why® focuses on promotion and prevention in hopes of reaching teens before they escalate along the continuum—while also uniting stakeholders in other areas to create a robust community of support if a teen's mental health needs continue to escalate.