Bring Zero Reasons Why to Your School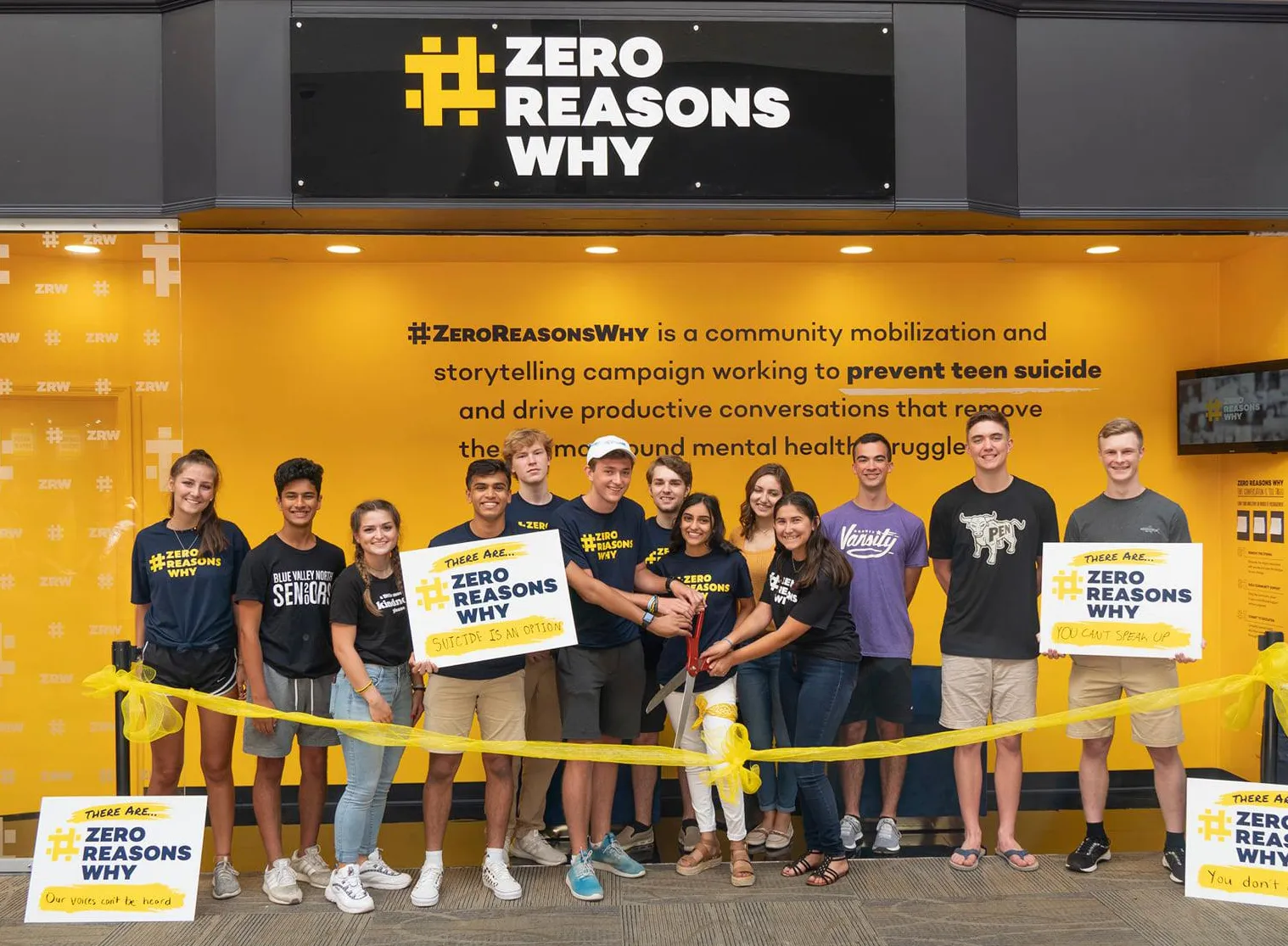 Everything you need to launch the club at your school:
Meeting guides to facilitate discussion
Educational activities and videos to foster engagement
Ideas and planning tools for hosting in-school events
Mental health resources and training
And more!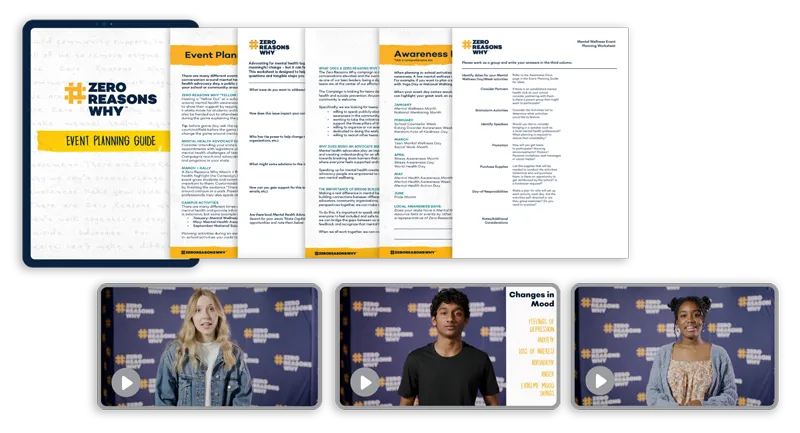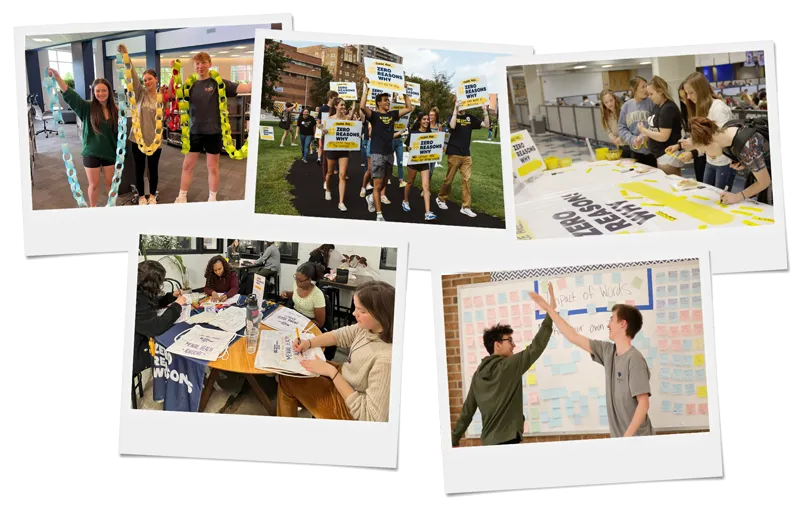 Are you a school counselor, educator or administrator interested in sponsoring a club?
Learn more about your role.
If you're interested in starting a club at your school, fill out the interest form below and we'll be in touch with more info!