At the heart of the Zero Reasons Why Campaign is the conviction that removing mental health stigma and preventing teen suicide takes the efforts of an entire community. Our second campaign pillar – "Build Community Support" – describes not just a tactic, but a belief that healing and change begins when connections are made, whether between individuals, businesses, schools or organizations.  
Recent support from Seva Dance is a recent example of this kind of connection.  Led by choreographers Megha Chandramohan, MD, and Ami Sanianwala, Seva Dance is a Kansas City-based dance studio that has been teaching Bollywood dance to youth for nearly 20 years. On November 12, 2022, Seva Dance held their INfusion 2022 event at the Lied Center in Lawrence, Kansas. A charity showcase of 14 choreographed performances by the students of Seva Dance, all of the proceeds from INfusion 2022 were generously donated to Zero Reasons Why this year.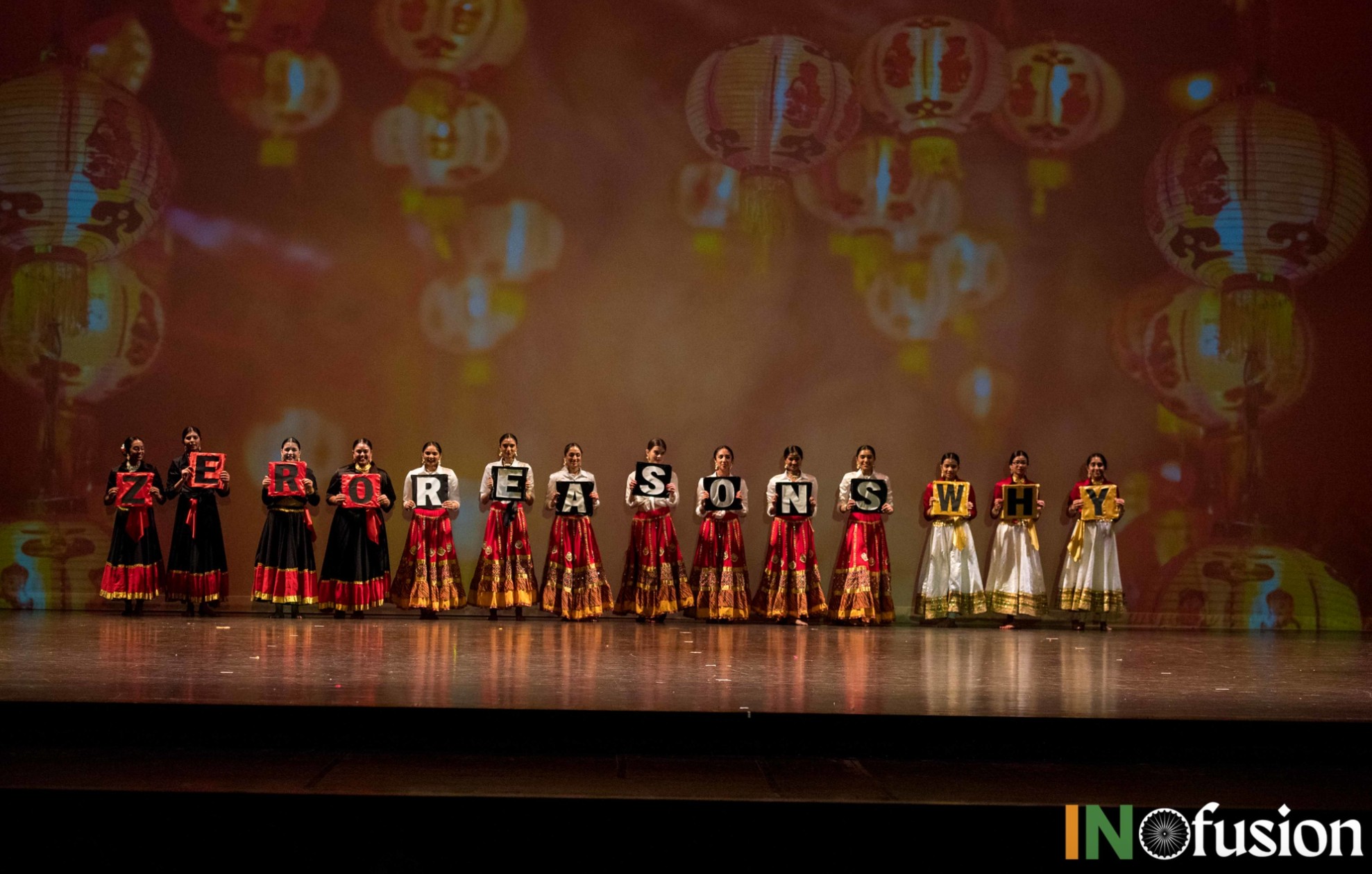 "When choosing a beneficiary for our inaugural charity event, we knew we wanted to focus our attention on finding a local organization that was working with children," explained Megha. "As a pediatrician who had worked in the emergency department for many years, I witnessed the increasing numbers of suicidal pediatric patients as well as other mental health diagnoses. There was such a lack of mental health resources available to our youth and I felt strongly that we needed more resources that targeted prevention as well as removing the stigma around mental health. After several weeks of google searches, talking with mental health social workers and other physician colleagues, and research, I knew Zero Reasons Why was the perfect recipient for INfusion's impact."  
Ami echoed Megha's sentiments, "We wanted to do something that would give back to our children in the community, and with the help of Megha's expertise and experience in the medical field, we felt Zero Reasons Why seemed like the perfect fit." 
Thanks to the vision and generosity of Megha, Ami and the supporters and students of Seva Dance, InFusion 2022 raised $30,000 for the Zero Reasons Why Campaign. That support will have a significant impact to combat stigma and prevent teen suicide in 2023 and beyond – and highlights that we can make the biggest impact when we work together. Thank you, Seva Dance!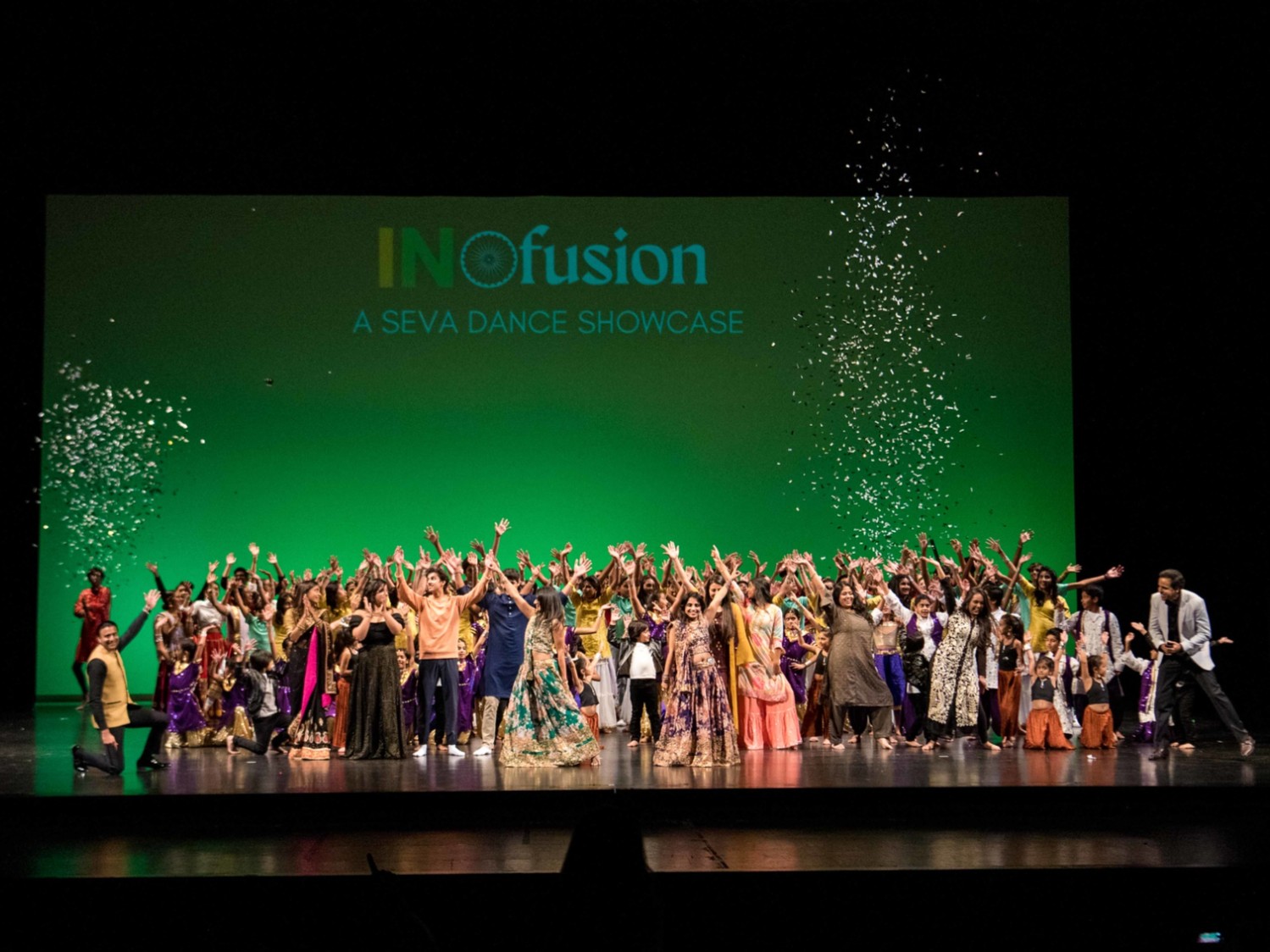 You can watch all of the performances from INfusion 2022 on Seva Dance's YouTube page.