MISSION, KS – On May 30, 2023, U.S. Representative Sharice Davids, visited Tyler's House KC, a local organization promoting emotional wellness among teens in the Kansas City metro area, to help kick off their summer mental health programming, along with Zero Reasons Why. During the visit, which took place during National Mental Health Awareness Month, Davids met with program leadership and participated in activities that will be used throughout the summer to empower young people to live safe, healthy lives.
"Mental health is a growing concern for families and communities across the country. That's why I'm thankful for local organizations like Tyler's House KC, the Johnson County Mental Health Center, and Zero Reasons Why who are supporting our youth during some of the most emotionally formative years of their lives," said Davids. "This Mental Health Month, and every month, I encourage folks to check in on your families, neighbors, and friends. I will do the same."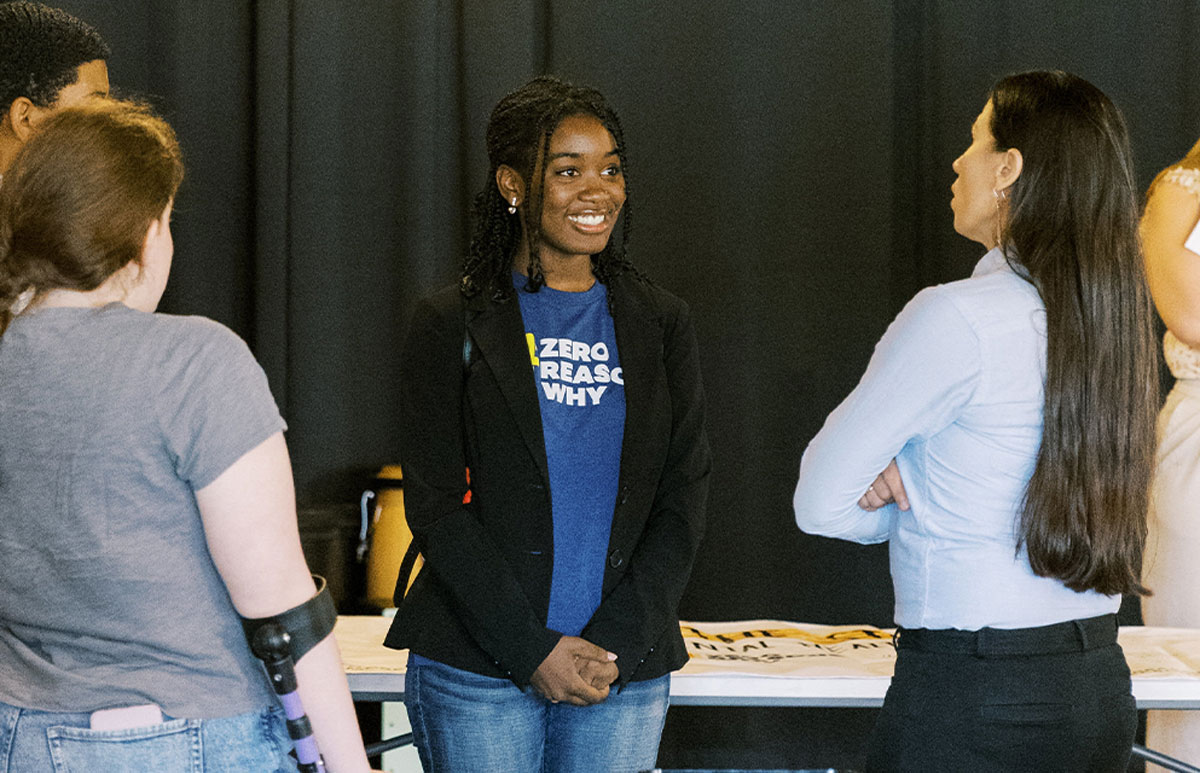 "Today, we explored mental health coping mechanisms through art and spoke with Representative Davids about her experiences," said
Ava Shropshire, Zero Reasons Why teen council member
. "My involvement with Zero Reasons Why means so much to me because I'm able to become a tool for so many teens in the community. I'm surrounded by teens who are passionate about mental health, and I get to do awesome things like speak to leaders such as Rep. Davids about what matters to me and what I'm seeing in my community.
Tyler's House KC was founded to provide a safe after school space for Northeast Johnson County students. Now, as the school year has ended, they are pivoting to summer mental wellness programing developed around the creative arts. During Davids' visit today, she joined local youth for an art project and a yoga class taught by instructors from YogaSix Olathe. Mo-Kan Pet Partners, a non-profit focused on training service animals to visit hospitals, nursing homes, and mental health programs, also attended. 
Davids has focused on improving access to mental health care since taking office. She helped secure funding for mental health programs in Wyandotte and Johnson, Kan. Counties and has advocated for stronger mental health supports in schools. She also helped deliver grant funding to local police departments to hire more behavioral health specialists, including the Overland Park Police Department's Crisis Action Team. She also introduced bipartisan legislation to improve opioid misuse prevention among student athletes and additional legislation to improve mental health supports for at-risk LGBTQ+ youth.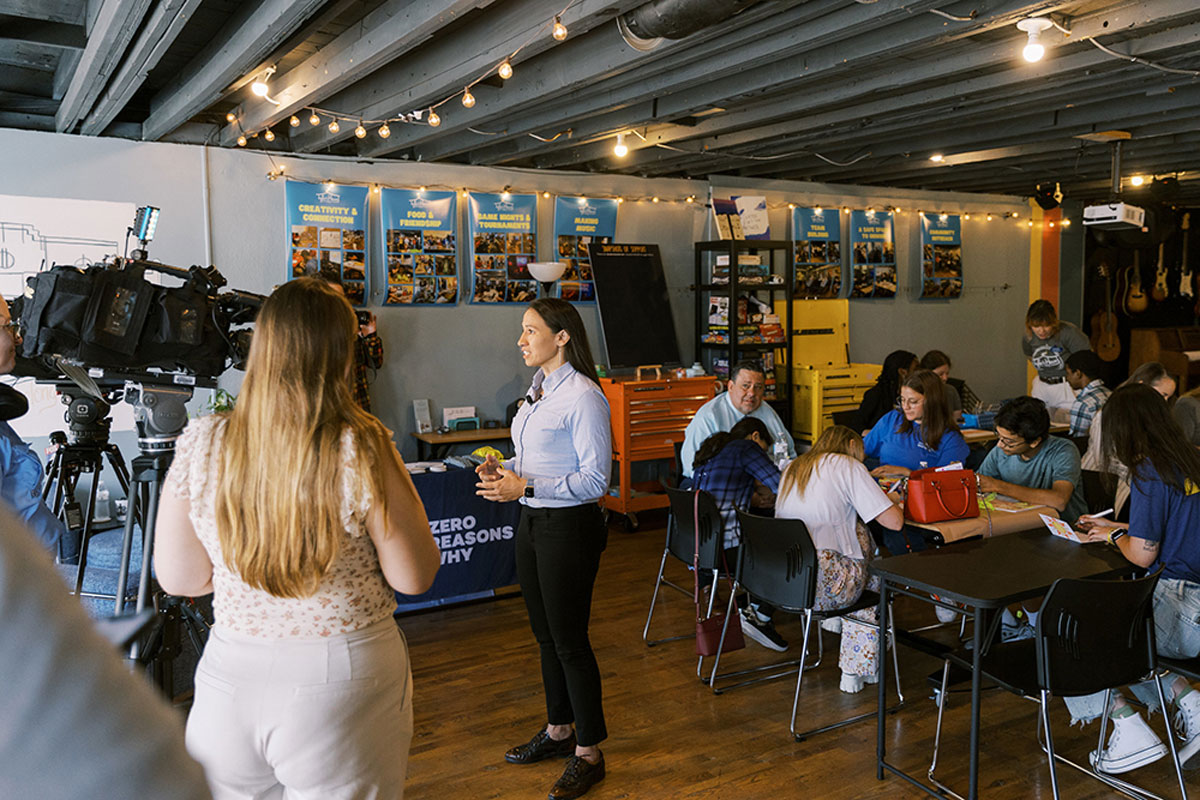 Rep. Davids and Zero Reasons Why encourage Kansans – or any Americans – who are struggling or in crisis to call or text the new national suicide prevention and
mental health crisis hotline
, 988.