Teen Council Meeting Notes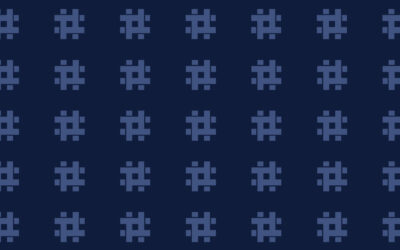 DISCUSSION  Potential 4/5 Community Convening Discussion Topics   How do you take care of your mental health during the summer? What are some self-regulation practices that work for you? What makes you feel good? What is...
read more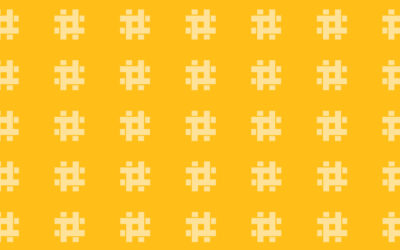 DISCUSSION – Ideas for Video Content "This is how I practice self care!" Take a selfie video showing other teens what you do to promote your own mental health Record a message of encouragement related to college decisions,...
read more